Solbakken is proud to serve the Minneapolis – St. Paul area. Our two homes are designed to address the needs of all our residents. Please fill out the contact form below or call today for questions or to schedule a tour.
Plymouth Location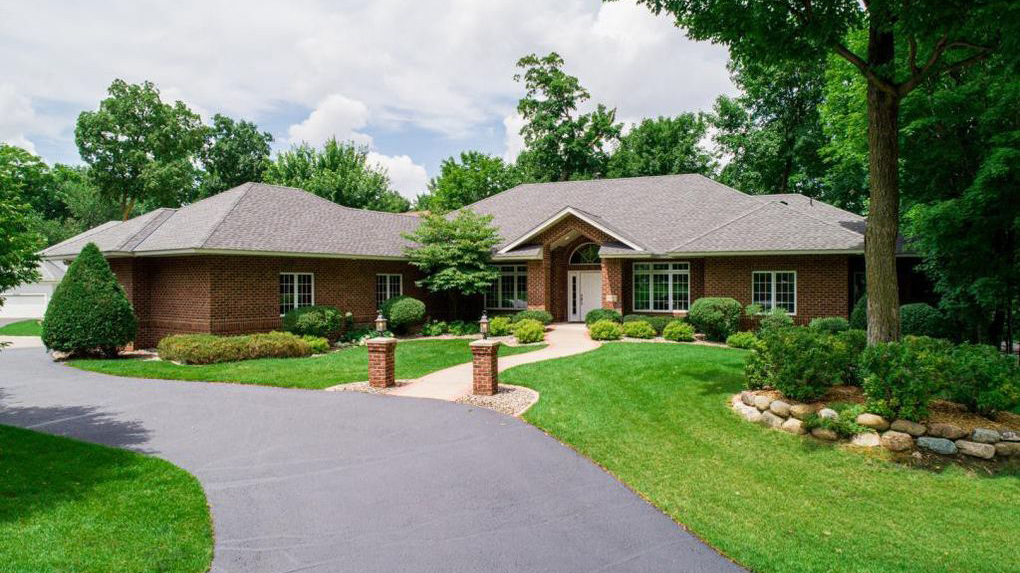 Our Plymouth location is a beautiful, red-brick, single-story house perfect for residents who'd benefit from the care our nurses can provide. Residents can live an independent life with ease knowing there's help on hand.
Maple Grove Location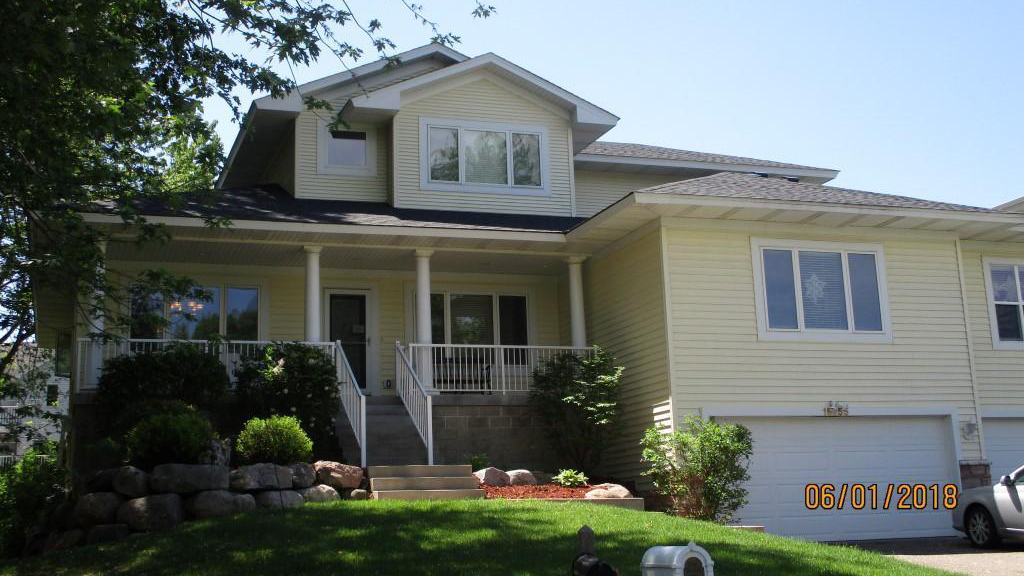 Located in quite Maple Grove, this location is purposed for seniors around 80-90 years of age. As a small home, we provide specialized, 24-hour compassionate care for our residents, tailoring care to their needs.