There's nothing we value more than providing the highest quality personal care to all of our residents. Fostering independence and community involvement, our compassionate and respectful caregivers will work day and night to ensure that every resident feels safe, comfortable, and content with their living situation. From meal preparations and homemaking, to socialization and quality-of-life needs, you can trust our team here at Solbakken to provide loving, respectful, and high-quality care around the clock.
Plymouth Location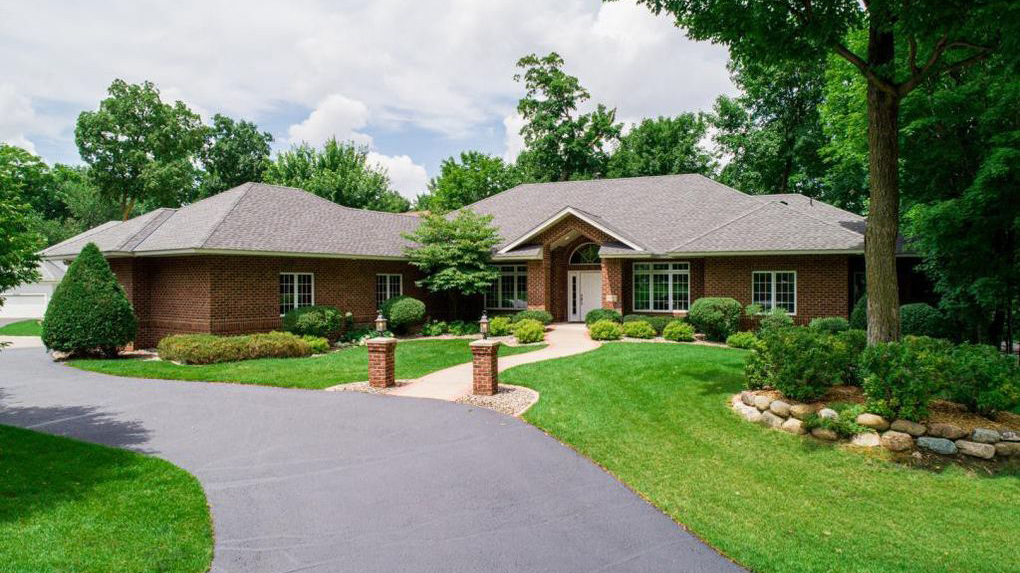 Our Plymouth location is a beautiful, red-brick, single-story house perfect for residents who'd benefit from the care our nurses can provide. Residents can live an independent life with ease knowing there's help on hand.
Maple Grove Location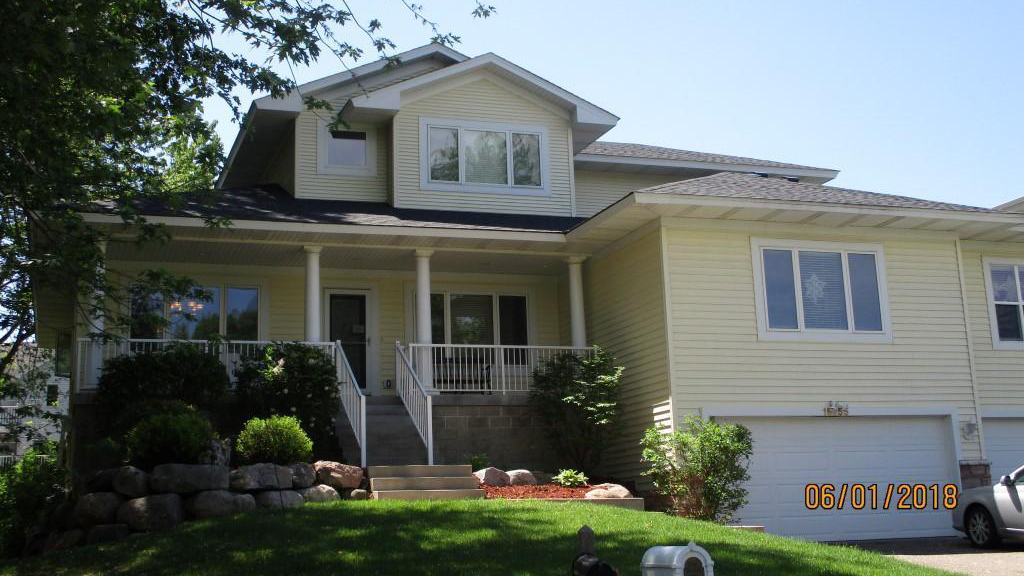 Located in quite Maple Grove, this location is purposed for seniors around 80-90 years of age. As a small home, we provide specialized, 24-hour compassionate care for our residents, tailoring care to their needs.
Small, Enriching Environments
Solbakken provides smaller, specialized spaces for our residents with no shortage of creative engagement. We open our mornings with a devotional reading from the Daily Bread. This gives our residents a sense of hope and continued purpose. Our two activity coordinators provide 20-25 hours of activities a week, including ice cream trips, BBQs, painting classes, holiday celebrations, and birthdays at a resident favorite; Olive Garden. We even get the family involved!